"One-hit wonder" is a term typically used for musicians that create one hit single that becomes extremely popular. Like Bobby McFerrin's "Don't Worry, Be Happy," there is only momentary success because the artist never produces another hit.
If you think your children's book has to be a one-hit wonder, then I've got good news for you. That certainly doesn't have to be the case. Not only will I reveal the most overlooked way to help you increase sales, but I'll share my five-step process.
According to Statista, in 2016, the highest earning children's book authors were:
Jeff Kinney, Diary of a Wimpy Kid series: $19.5 million
J.K. Rowling, Harry Potter series: $19 million
Dr. Seuss, There's a Wocket in My Pocket! and all other Seuss titles: $17 million
Rick Riordan, Percy Jackson and the Olympians series: $9.5 million
Rachel Renee Russell, Dork Diaries series: $8.5 million
My guess is that you're not at the $8.5 million level just yet, but that shouldn't dampen your spirits. There are so many ways to earn money based on your children's book.
For many children's book authors, after the thrill of the initial book launch, signings at brick-and-mortar stores, and the first few book readings at local public schools, typically the thrill is gone, and they're left wondering what else they can do. Many lament that they don't have the same opportunities to create various streams of income as other types of authors. This is the myth.
If you make the mistake of thinking of your book only as a book and not as a business, then you've already cut off your creativity.

Here's how I'm growing my children's book business while others are still struggling: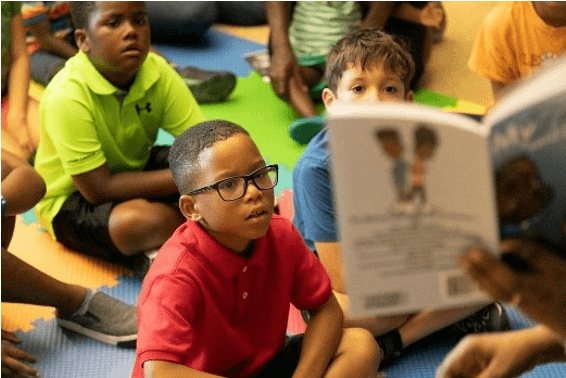 If you're looking for an alternative to boxes of books in your garage, here's what you need to do instead.
Every children's book, beyond being entertaining, helps children understand the world around them. There may be a moral to the story, but there are also lessons within lessons to be learned. Turning your book into a course will help you expand its reach, create additional income, and dig deeper into its message. But how do you start?
LISTEN INTENTLY TO YOUR BOOK FANS
Typically, your readers will tell you what they like about your book, things they didn't anticipate, and lessons learned you never consciously intended for them to gain. This is a good place for you to start.
READ YOUR BOOK WITH NEW EYES
Re-read your book page by page and see what you can learn. Ask questions. What can you learn from the dialogue? Why did the character say or do what he or she said or did? What do you think she meant? Could that have been handled differently? Answering the five Ws and one H—who, what, where, when, why, and how—can help you find additional concepts for your course.
DESIGN AGE-APPROPRIATE ACTIVITIES
Children learn by observing, exploring, experimenting, and questioning. Determine which of your book's concepts can be developed into activities with the goal of enhancing learning. These activities will help to reinforce the concepts in the minds of your young readers.
ORGANIZE & OUTLINE YOUR COURSE CONTENT
You have written the learning concepts and interactive activities. Now, it's time to organize and outline your course. Organize the concepts into a logical flow all the while incorporating the activities. Remember the overarching theme of your course should still be the ultimate outcome.
CREATE YOUR COURSE MATERIALS
It's all coming together now. Create the necessary materials (activity sheets, workbook, slides, etc.) needed to bring your course to life. Whether in-person or online, your materials should be as colorful and engaging as your book.
There you have it: the "I can't create anything else from my book like other genres do" myth dispelled. I hope you have realized there is more to your book than meets the eye. So don't worry, be happy. Your book can be more than a one-hit wonder. I know because I've done it. Now it's your turn. Go ahead. Turn your book into a course.
The real magic happens for both you and your readers when you can think beyond your book to build a business that takes concepts from your book and applies them to a course (or other interactive content) that can help them grow in their lives. If you haven't yet designed a course inspired by your book, what feedback have you received from your readers that could spark an online course for them and their families? We'd love to hear about it below in the comments!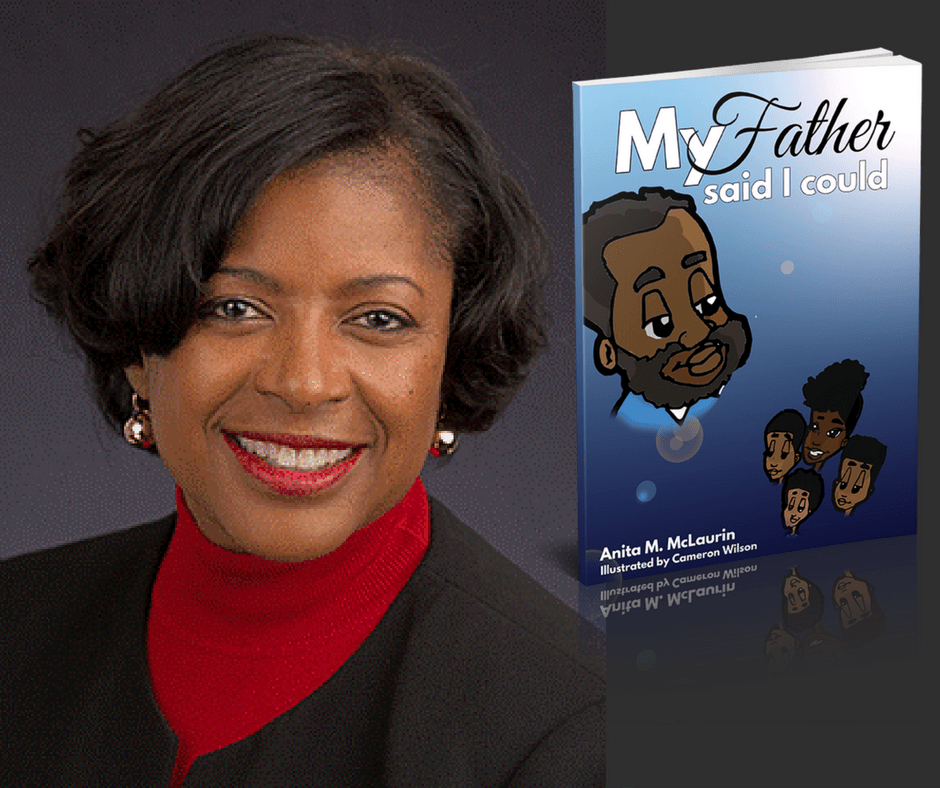 Anita M. McLaurin is an author, speaker, and coach who helps women, young adults, and children live their intended design. In her award-winning book, My Father Said I Could, she teaches that everyone has a gift to give the world, and that all people should passionately pursue their purpose.